About
Mørch & Rohde is a strategic and creative brand agency specialised in fashion and lifestyle.

Our mission is to help brands obtain a unique and strong market position in the Scandinavian market, which stands out from the crowd and is fit for the future.
We believe in working with deep customer insight as a key foundation for our brand and PR recommendations. Simply said, we put customer centricity at the heart of the brand.
Mørch & Rohde is founded by Lotte Mørch and Sarah Rohde, with the mission of creating authentic and impactful relations between brands and people.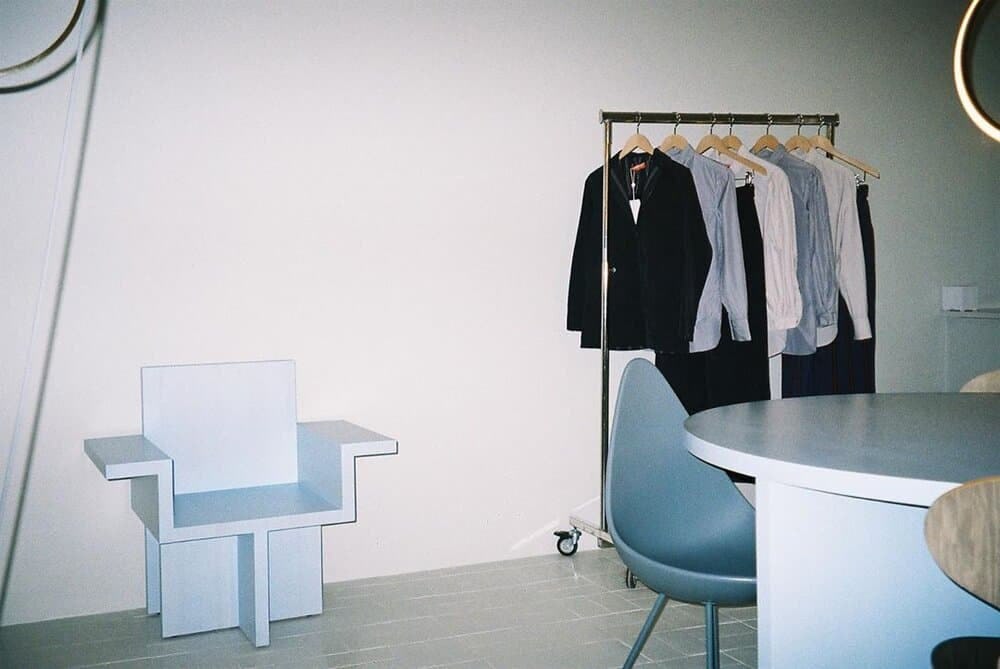 Philosophy
Authentic
We believe in authentic people and brands. Real conversations and honest feedback, especially in challenging situations, is key to our work and characterises all that we do.

Bold
We believe in being bold and daring to be a first-mover. We are not afraid to speak our mind and to try something new. We believe that taking a risk sometimes is necessary to stand out and to come up with the best possible solution.

Customer Centric
We are obsessed with our customers and our customer's customer. We believe that deep customer insight is key to obtaining a strong market position and to be fit for the future.

Dependable
We are dependable and believe that trust is a key pillar in building strong partnerships. Commitment is the cornerstone of all our work, and we always go the extra mile to deliver impactful solutions.

Extraordinary
We believe in the extraordinary, both when it comes to our people and the recommendations that we give to our customers. We think outside the box to deliver differentiated recommendations and never settle for the ordinary.

Fashion Nerds
We are true fashion nerds and strive to be the best when it comes to consulting our fashion and lifestyle brands to stand out. We continuously improve our mastery and our expertise within the fashion and lifestyle industry to be the best possible advisor.